MISSOULA, Montana — Bobby Hauck inherited an unbalanced roster filled with holes, weaknesses and lacking depth.
But the wide receiver position was and is one of Montana's unquestionable strengths. As the No. 5 Griz prepare to travel to California's capital city to take on the red-hot Sacramento State Hornets, UM's premier players on the perimeter are operating at a high level, something that should have the rest of the Big Sky Conference wary.
"After we get our blocks and the ball is released, we are chasing after it and it's like watching a highlight reel," Montana senior center Cy Sirmon said following a practice during homecoming week on the UM campus earlier this month. "Those guys, the catches they make, it blows me away. Film doesn't even do it justice. It's amazing the type of plays those guys make.
"And they are always hungry. Nothing is ever good enough for those guys."
When Hauck took over for Bob Stitt for Hauck's second stint as the head coach at UM, he inherited a roster with more than enough talent on the outside. The Griz roster featured more wide receivers on scholarship than any other position. Hauck immediately started moving players to other spots.
Hauck reinstitute the tight end position, moving Colin Bingham, Bryson Deming and Matt Rensvold from inside receiver to a position that has been one of great success for decades in Missoula. Players like Justin Calhoun, Dareon Nash, Nick Fouch and Kobey Eaton moved to cornerback while Jed Nagler moved to outside linebacker.
The players that have stayed at wide receiver have engaged in a heated internal competition stoked daily by demanding, no-nonsense wide receivers coach Brent Pease. That insistent environment has senior Jerry Louie-McGee, juniors Sammy Akem and Samori Toure along with sophomores Gabe Sulser and Mitch Roberts operating as one of the best pass-catching units in the country.
"Brent is a terrific wide receiver coach, in my opinion, he's the best one in the country," Hauck said following a practice in late September. "He's done a nice job of bringing those guys along. This offense is not simple like the one those guys were formerly in.
"There's a lot more to it, a lot more responsibility in terms of route combinations, blocking, the run game, a lot of different things. Those kids, with the help of their coach, have done a nice job of diving into that and getting better."
Following every weekday practice at the River Bowl or inside Washington-Grizzly Stadium, Montana's receivers are the last to leave. Pease operates a drill with a jugs machine, sternly coaching each and every receiver until their day of work is collectively finished.
It's helped naturally talented players like Louie-McGee, Toure and Akem take the next step in their progressions. And it's made Montana's passing attack one of the most lethal in the FCS.
"With any coach, it's going to take a little bit to really get to know him and figure out his coaching style," Toure said. "Same thing with Coach Pease. He has to figure out how we respond to certain things. It was a little acclimation process but we all love each other. Coach Pease is a great coach. He demands excellence out of us but as you can see, we've all gotten a lot better since he's been here."
It's quite the revelation considering the high priority Stitt put on throwing the ball and the proven ability of former wide receivers coach Mike Ferriter, now the offensive coordinator at Idaho State, and his proven ability to develop talent on the perimeter.
The other implemented factor has been a high priority on fierce internal competition. Even though Toure caught 31 passes for 553 yards (17.8 yards per catch) and five touchdowns as a true freshman in Stitt's last season in 2017, the coaching staff pitted him against several different teammates for playing time last year and in the latest off-season. Keenan Curran, a captain last year, still had to earn and re-earn his starting position multiple times last year.
"I feel like the constant competition helped us improve a lot because everybody knows that they are bringing their best every day so you have to bring your best," Akem said. "Competition, that's what we love. We play the sport for competition so that's what drives us."
Behind the stellar play of senior quarterback Dalton Sneed, a dual-threat who earned three straight Big Sky Offensive Player of the Week honors and the FCS National Offensive Player of the Week in the weeks leading up to UM's by last week, the Griz are lighting up opponents.
Montana is averaging 330 passing yards per game, tied for sixth in the FCS. That total bumps to 349.2 passing yards per game when Montana's stats from a 35-3 loss at Oregon, UM's lone defeat, it taken out of the sample size. The Griz are fourth in the country in scoring offense at 41.0 points per game, including 48.6 points per game against FCS opponents.
"Everyone is getting more comfortable with the offense and the scheme and what Coach Rosy (offensive coordinator Timm Rosenbach) is trying to do," Sneed said. "When he calls a play, we understand why he is calling that play and where he is trying to attack the defense. When that all comes together, the offense usually does pretty well."
Sneed has completed 68 percent of his passes for 1,879 yards (313.2 yards per game) and 15 touchdowns against four interceptions. And the distribution of the ball has been balanced.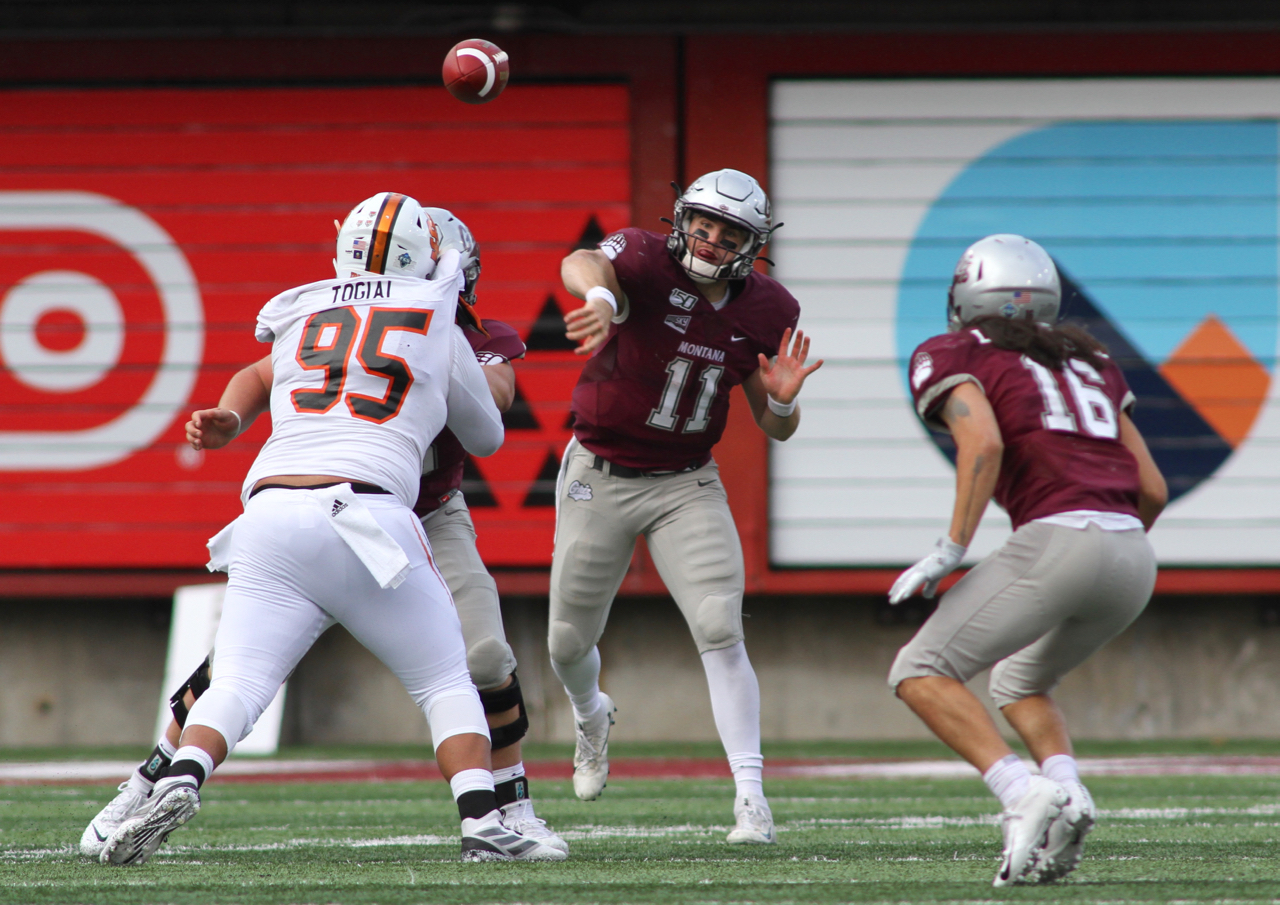 "For me, I feel like football is a chess match," Sneed said. "It's very strategic in the way it works. But at the same time, it's go where the defense isn't and that's what we do. They give us short throws, we will take short throws. If they want to give us the run, we will take the run. It all goes week by week. We just look forward to attacking the defense where it's weak every week."
Akem, a 6-foot-4, 210-pound physical freak who caught 12 touchdowns to earn second-team All-Big Sky honors as a sophomore, leads the team with 40 catches for 570 yards and three touchdowns.
Toure, a silky-smooth 6-foot-3, 190-pounder, has also caught three touchdowns among his 34 catches and 539 yards. That production has been spurred on by Roberts, a 6-foot-1, 200-pound former quarterback out of Missoula Sentinel, nipping at Toure's heels all off-season.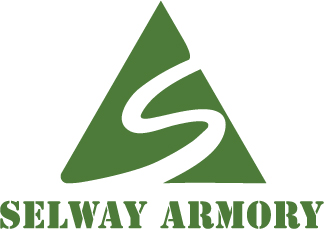 "Even if my spot is locked in, I'm still going to work just as hard," Toure said. "Mitch, he improved a lot. Out of all the receivers, he's one of the guys who has improved the most. He just works so hard day in and day out. I have a lot of respect for him."
Louie-McGee, a 5-foot-9, 179-pound human joystick, has caught 32 passes for 285 yards and three scores, helping him become UM's all-time leader in career receptions earlier this season. Roberts has nine catches for 118 yards, including a five-catch, 80-yard outburst in UM's 47-27 win over Monmouth last month. And Sulser, the 2017 Montana Gatorade Player of the Year out of Billings Senior, had nine grabs for 82 yards.
"They have among the best wide receivers in the conference and among the best wide receivers in the country," Sac State defensive coordinator Andy Thompson said as his Hornets prepare to host the Grizzlies on Saturday night in Sacramento.
Akem's 95 receiving yards per game ranks first in the Big Sky. Even after the jugs machine post-practice drills are finished, the driven junior is the last Grizzly to leave the field, period. He consistently stays late, running his own wind sprints all alone on the River Bowl grass, the sweat often glistening from his brow. It's that work ethic that has the talented, once-raw prospect emerging as a true All-American candidate.
"I think he's just gotten a lot better all around and he's really grown up a lot," Toure said. "I think for both of us, the game is starting to slow down a lot. He's a beast. We have both upped our work ethic. The sky is the limit for him."
The sky is the limit for a group that features only Louie-McGee as a senior. And the never satisfied coaching of Pease could drive the group's continued improvement in their quest to be the nation's best.
"We've all come a long ways since last year," Toure said. "Last year, it's a new coaching staff and a new system and it took us a little bit to acclimate. This year, we have a lot more experience and we are going to be a lot sharper and we are all going to keep making better decisions because we want to be the best."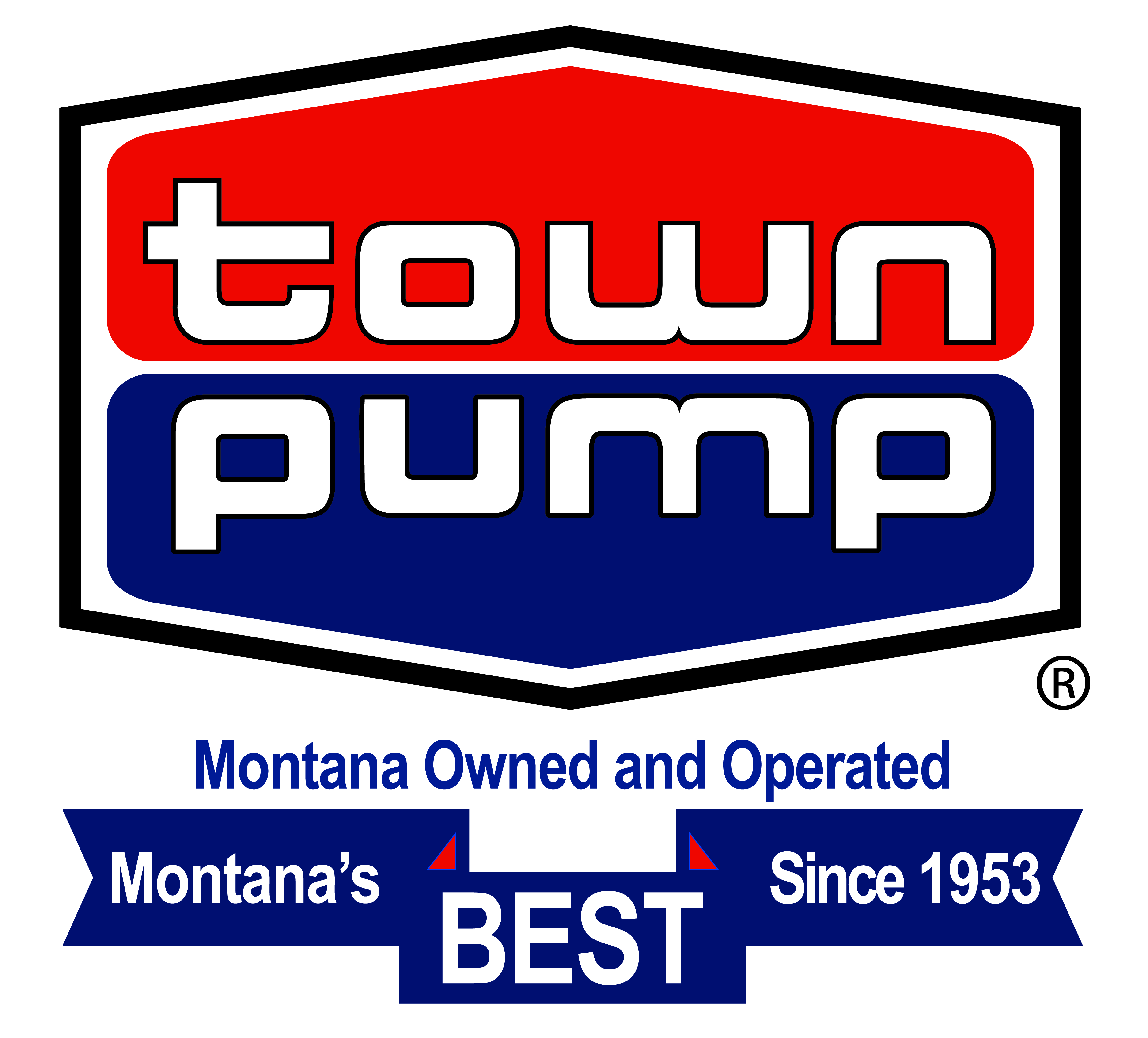 Photos by Brooks Nuanez. All Rights Reserved.