BOZEMAN, Montana — During the first three seasons of his tenure as the head coach at Montana State, Jeff Choate had to adjust to playing 11-game seasons.
Saturday, MSU hosts Norfolk State for the fourth and final non-conference game of the rare 12-game schedule. Every five seasons, the FCS allows its members to play 12 games. At the FBS level, teams play 12 games consistently. Choate coached in the FBS with stops at Utah State, Boise State, Washington State, UTEP, Florida and Washington between 2002 and 2015.
"It was almost weird for me to play an 11-game schedule," Choate said. "We always played a 12-game schedule at the FBS level.
"I think it's really valuable because it allows you to find out a little bit more about yourself. Three games, it's hard to say. Especially with the way you can schedule."
Montana State played almost every player who made the trip to Texas Tech as the Bobcats opened the season at an FBS opponent for the third time in four seasons under Choate. MSU fell 45-10 in the first career start by redshirt freshman quarterback Casey Bauman.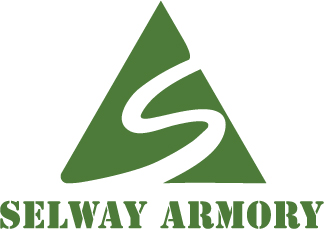 In their annual 'Gold Rush' game, the Bobcats used an explosive, dominant 28-point third quarter to race to a 38-17 victory over No. 12 Southeast Missouri State.
"That game gave us a little bit of a glimpse of who we could be," Choate said.