BOZEMAN, Montana —Bryce Sterk sat at the interview podium, the frustration of his team's recent loss written upon his face. Sacramento State spoiled Montana State's homecoming by pounding the Bobcats in all three phases of a 34-21 victory.
Sterk, the FCS leader in sacks, said he felt like a "non-factor" as the Bobcats did not notch a sack for the second straight Big Sky Conference home game. Sac State quarterback Kevin Thomson helped the Hornets jump out to leads of 27-14 and 34-14 on the way to toppling the No. 6 team in the nation.
The 6-foot-5, 260-pound Sterk expressed himself articulately after the Bobcats saw their five-game winning streak snapped. For the past month, Montana State has found ways to win, from a 28-point third quarter that followed a putrid second quarter in a 38-17 win over No. 12 Southeast Missouri State to gutting out a 23-14 win at winless Western Illinois to trailing 14-7 in a 56-21 win over hapless Norfolk State to letting Northern Arizona build leads of 21-0 and 31-14 only to rally for a 49-31 victory.
The week before the homecoming disappointment, MSU built a 28-7 lead in the fourth quarter only to see it disintegrate and need overtime to earn a 34-28 win at Cal Poly.
Saturday, Montana State could not come back against a Hornets' offense that operated efficiently and effectively during a stretch that saw the team score five consecutive touchdowns.
Montana State's offense and defense had weaknesses exploited by the suddenly surging Hornets. The Bobcats enter this week's bye searching for answers when it comes to putting together a completely game.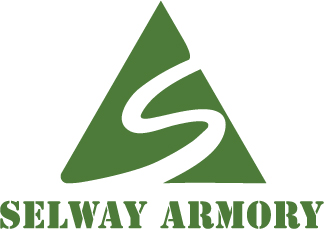 "We just can't spot teams points," Sterk said. "We did that in every conference game we've played. We've given teams opportunities we shouldn't have. Same thing at Western Illinois, was a sloppy game. We need to realize that we need to start fast and not have those blunders."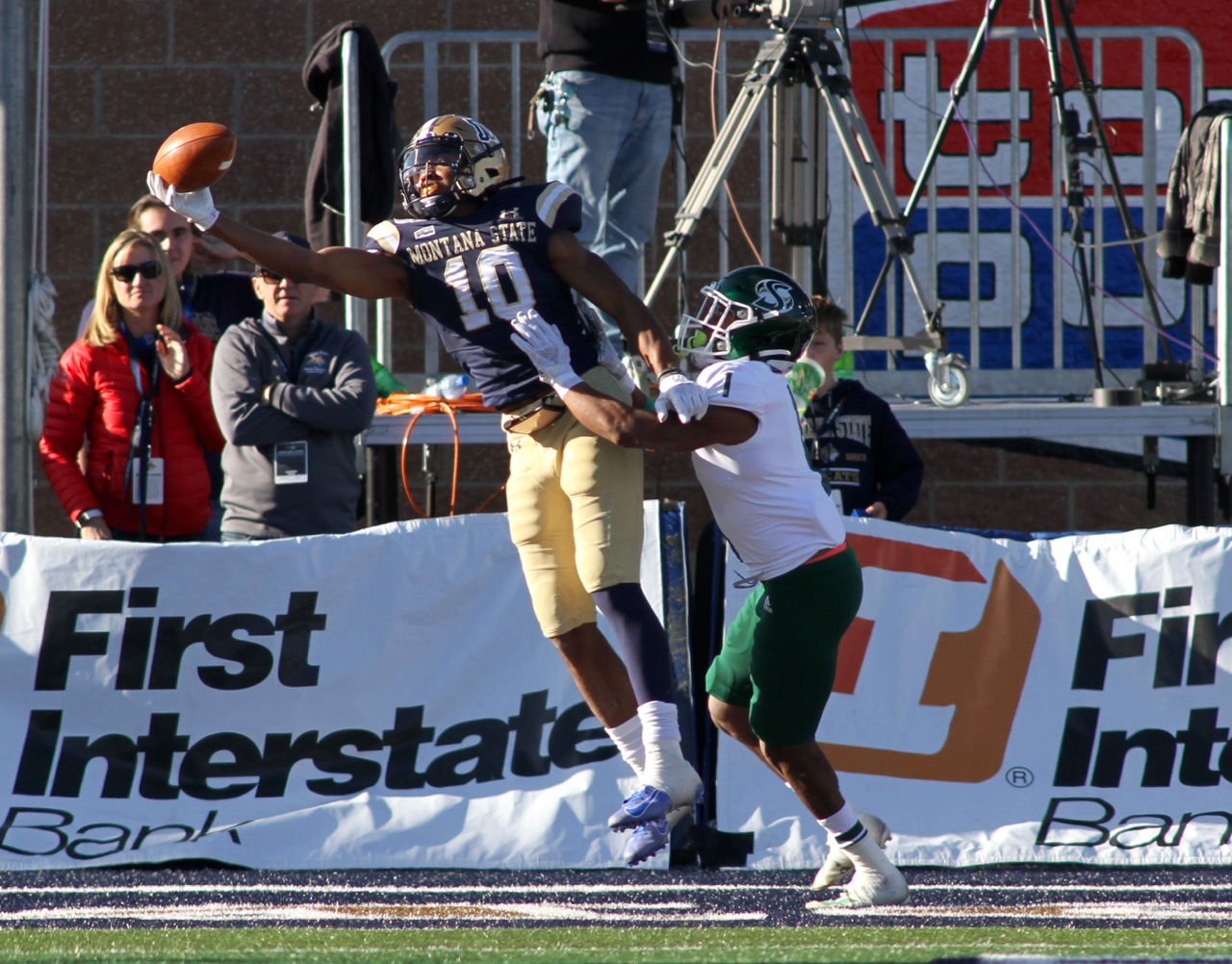 The homecoming loss served as a wake-up call for a surging team that has been struggling all season to find stability.
"We don't flinch, we try not to flinch," MSU safety JoJo Henderson said. "We pride ourselves on being a second half team even if I don't know if that's who we want to be. That's who we are."
Although the final statistics showed that Montana State outgained Sac 403-378 in total yards and had just one less first down than the 20 notched by the visitor, that did not tell the full story. Montana State's offense stalled out in the red-zone twice, once thanks to a Tucker Rovig interception and the second time on a failed fourth down run by senior Wildcat quarterback Travis Jonsen.
The Cats also had a failed fourth down try early in the game that gave Sac a 38-yard field that the Hornets converted into a touchdown in three plays. A botched punt gave Thomson and the offense a 45-yard field.
Those miscues and inefficiencies have been all too commonplace for a team that harbors Big Sky Conference title expectations internally.
"There are some tendency things that we got exposed on on Saturday on both sides of the line," MSU head coach Jeff Choate said on Monday. "Defensively, being a little bit too predictable in terms of when we were playing man to man and them doing a nice job of having us schemed up. The RPO game hurt us. We got into a lot of run-pass conflicts and there was some coverage things we could've done better.
"On offense, we are pretty predictable when we do certain things although we did move the ball very, very well. Our issues came in the red zone. The turnover came early in the game after a really efficient first drive. And then two additional fourth-down stops in the red zone, you tip your hat to them and the way they toughened up down there."
And the Bobcats converted just 4-of-15 on third downs against Sac. MSU is 32-101 (31.7 percent), the lowest conversion rate in the league. Montana State is allowing opponents to convert 37.2 percent of the time after Sac went 9-of -13 on Saturday.
"It's more frustrating when he completes those passes because we knew he would get the ball out quickly," Sterk said following the game. "We knew they didn't give up a lot of sacks. Feeling like you are not a factor in that situation is definitely hard to handle. He did a good job of picking apart our defense so hats off to him on that."
"They would throw a seam route or something where we weren't covering because we would be in the wrong defense. Like Coach Choate said, they were one step ahead of us schematically."
When Montana State did get stuck in man-to-man coverage, Sac State's pre-snap motions revealed it often before the snap and Sac head coach Troy Taylor was able to attack it by getting Thomson into the right play call.
"Even when guys were covered, he threw them open. Us getting picked apart, it's tough to see, especially when we do so well on first and second downs. We got them off schedule, got then into third and eight or longer, but he just picked us apart."

Monday, Choate said he felt his team "got beat up on both sides of the line of scrimmage. The Bobcats "failed to maintain an aggressive mindset, a strange occurrence for one of the toughest teams in the league.
"We got hit in the mouth a few times and we started play on our heels," Choate said. "We did not play with the same level of speed or enthusiasm or intensity that we have played with here over the last 10, 15 games since I've been here.
"You go to the why. That's what we have spent the last day and half doing: why did this happen. You can point at was it an effort thing, a scheme thing, fatigue, are we looking ahead to the bye week? None of those even matter. What matters now is the how. How do we respond, how do we fix the issues we have?"
So Montana State will use the next week "examining us", Choate said. The Bobcats will self scout and address weaknesses and tendencies before preparing for their October 26 trip to North Dakota.
"How are we going to respond?" Choate said. "Because I really think this is going to define our season."
Photos by Brooks Nuanez. All Rights Reserved.