Editor's Note: This is the next installment of a series of profiles about Montana State's recently signed football recruits. The Bobcats signed 15 players during the second signing period that culminated in February. 
Elijah King's affinity for shoes first began in eighth grade.
Five years ago, the Elk Grove, California native first started paying attention to sneakers. He loved the style and the artistry. He started thinking about designing his own.
"I'm an artistic guy so I thought I could do this too," King said in an interview in March. "By my senior year (at Consumnes Prep), I've been customizing shoes for a few months, getting orders from people, painting on shoes.
"And I plan on taking that and making it a bigger business once I hit college. And then hopefully make it with a big shoe company."
The 5-foot-10, 175-pound athlete first landed on Montana State's radar late during a senior year at Consumnes that saw him earn first-team All-Sacramento Metro and All-Purpose Player of the Year honors. When MSU running backs coach DeNarius McGhee first pitched King on Montana State, the top-notch engineering program interested King more than any other factor.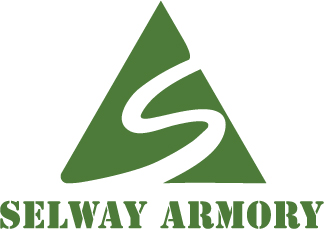 Photos by Brooks Nuanez. All Rights Reserved.